Below are the achievements and projects I have completed in college thus far. I am currently studying at Johnson County Community College for their Web Development AAS. I am scheduled to graduate in the fall of 2020.
Feel free to click the pictures to view the interactive web projects. 
WEB290 - Capstone Project - Olives Hope Rebuild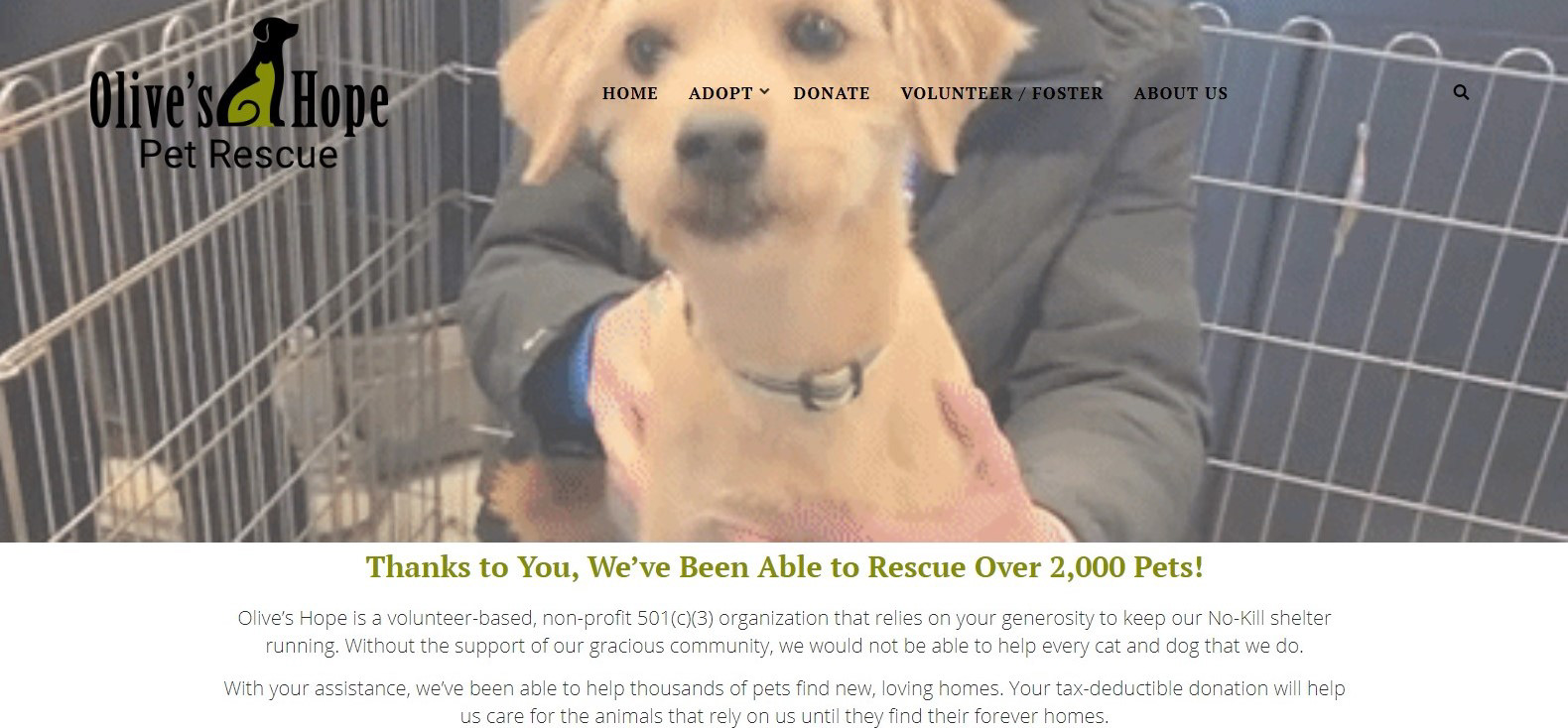 WEB118 - Final Project - Website Rebuild Pitch
In this class we went through the steps of doing a website rebuild without actually rebuilding the site. You can view my final presentation over the project by clicking the image below.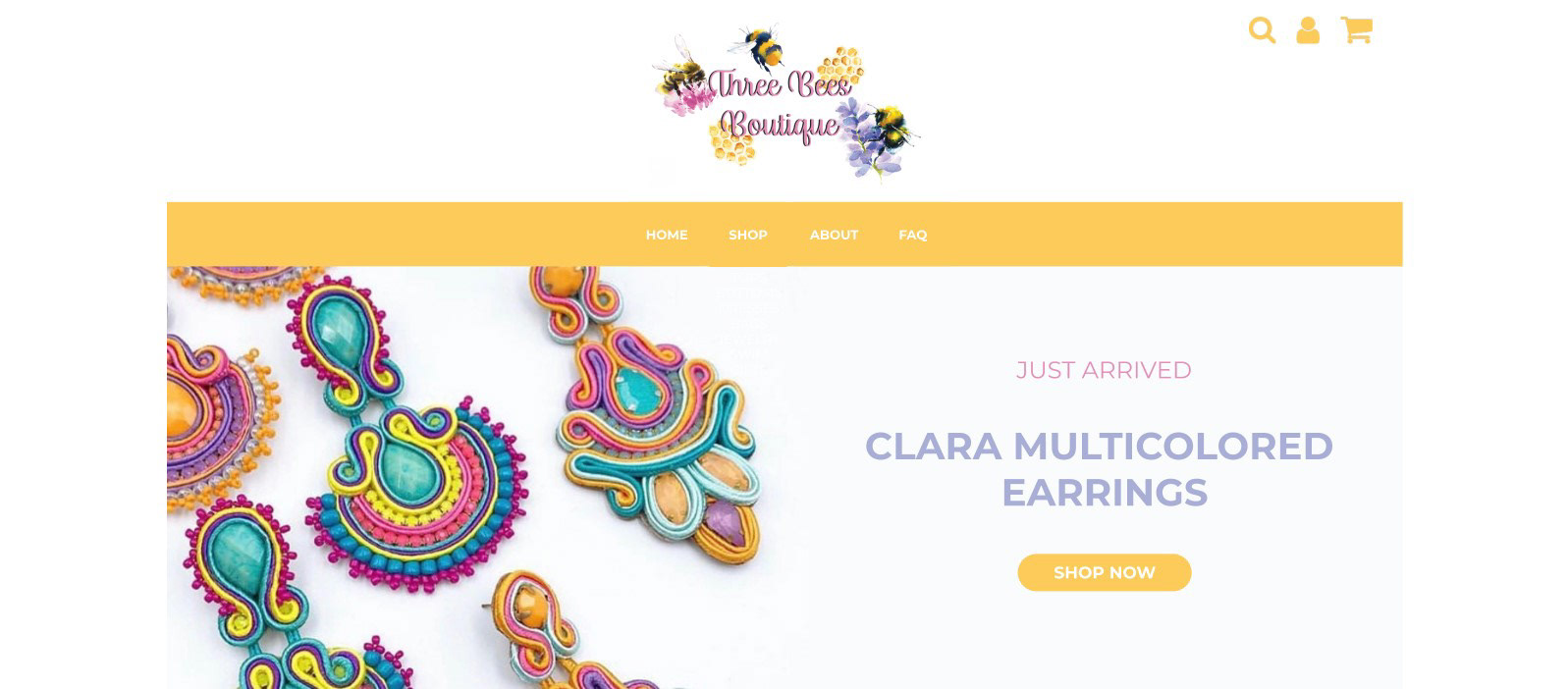 WEB122 - CSS Final Project - CSS Project Portfolio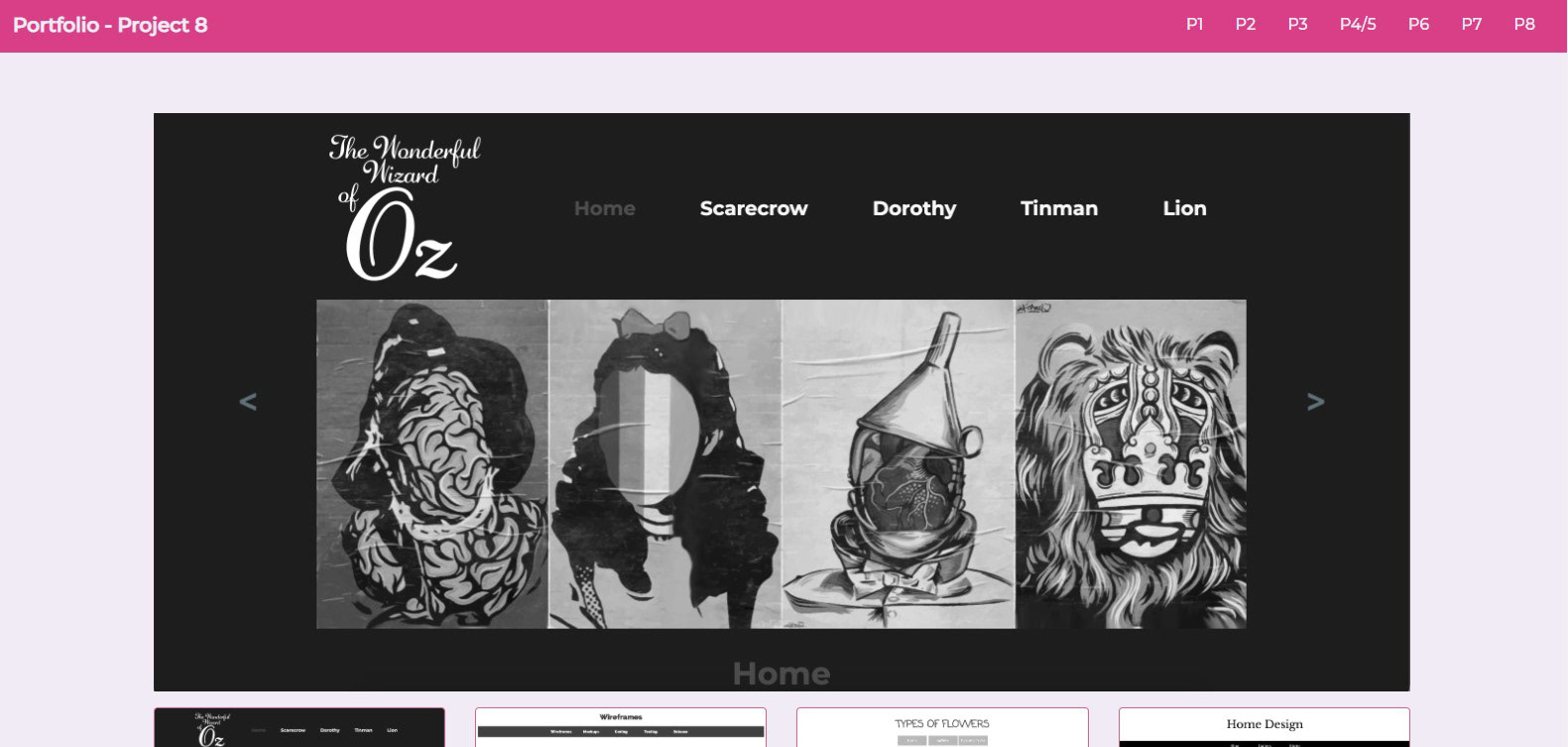 WEB230 - AJAX Final Project - Movie Search API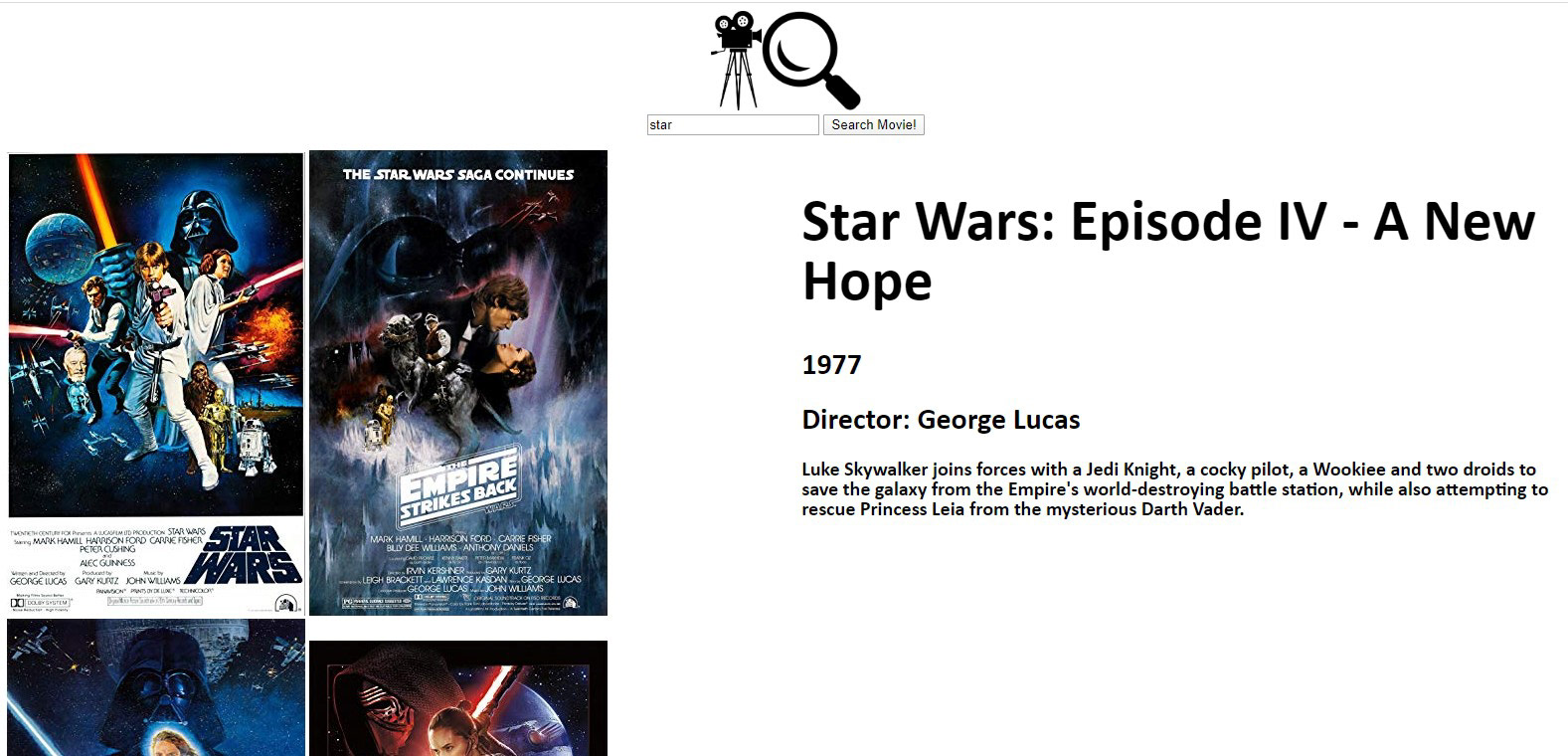 WEB230 - AJAX Midterm Project - Picture Search API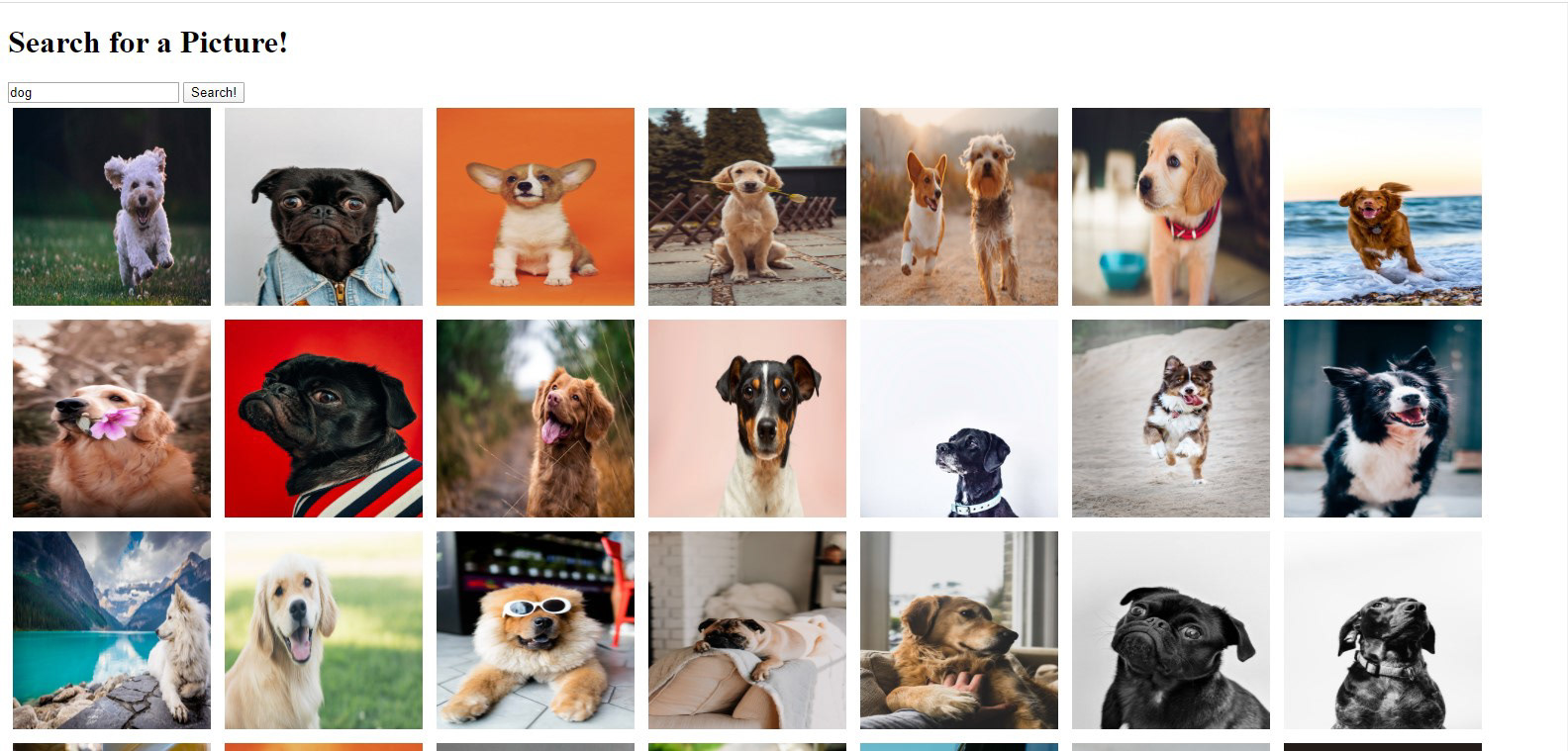 WEB124 - JavaScript II Final Project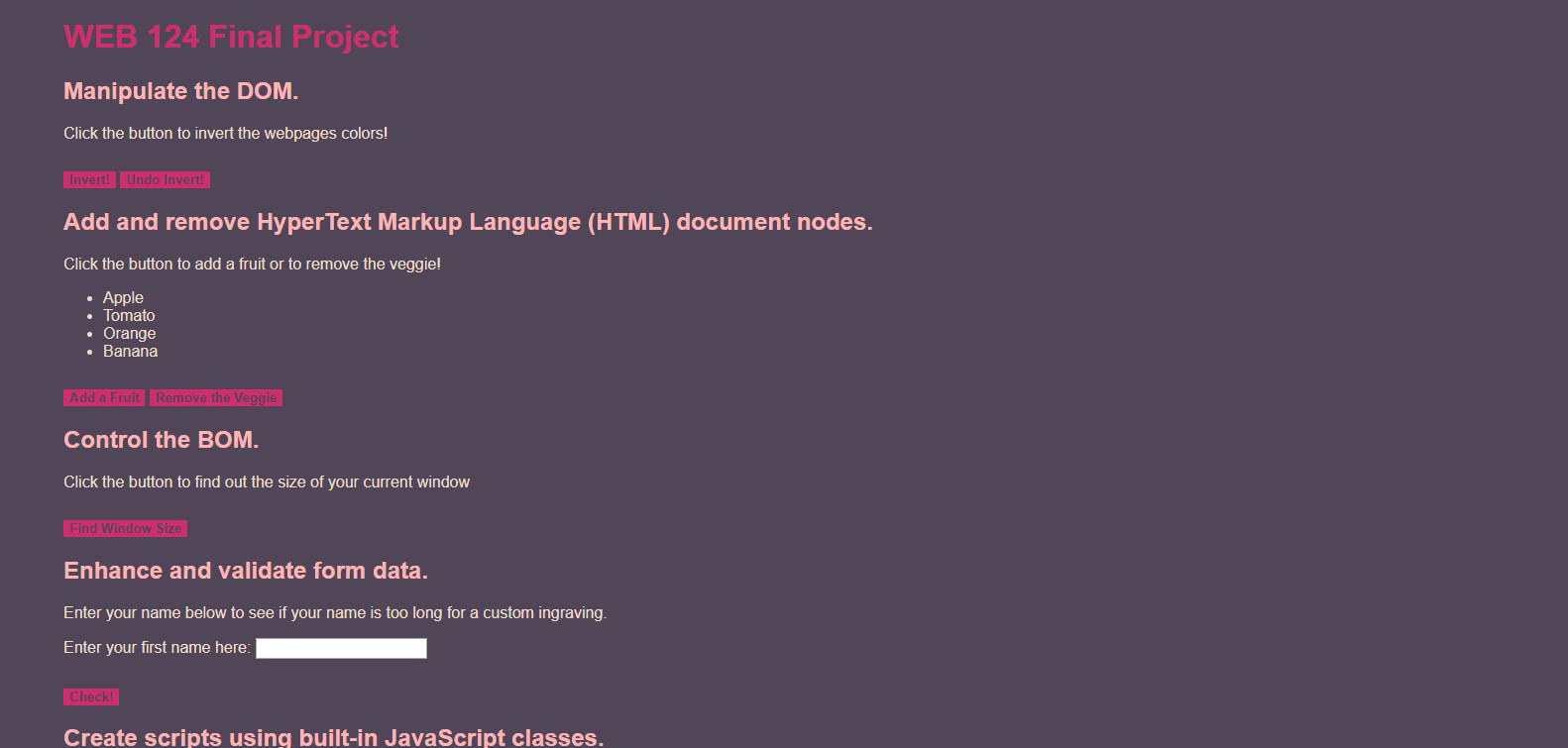 WEB124 - JavaScript II JS30 Projects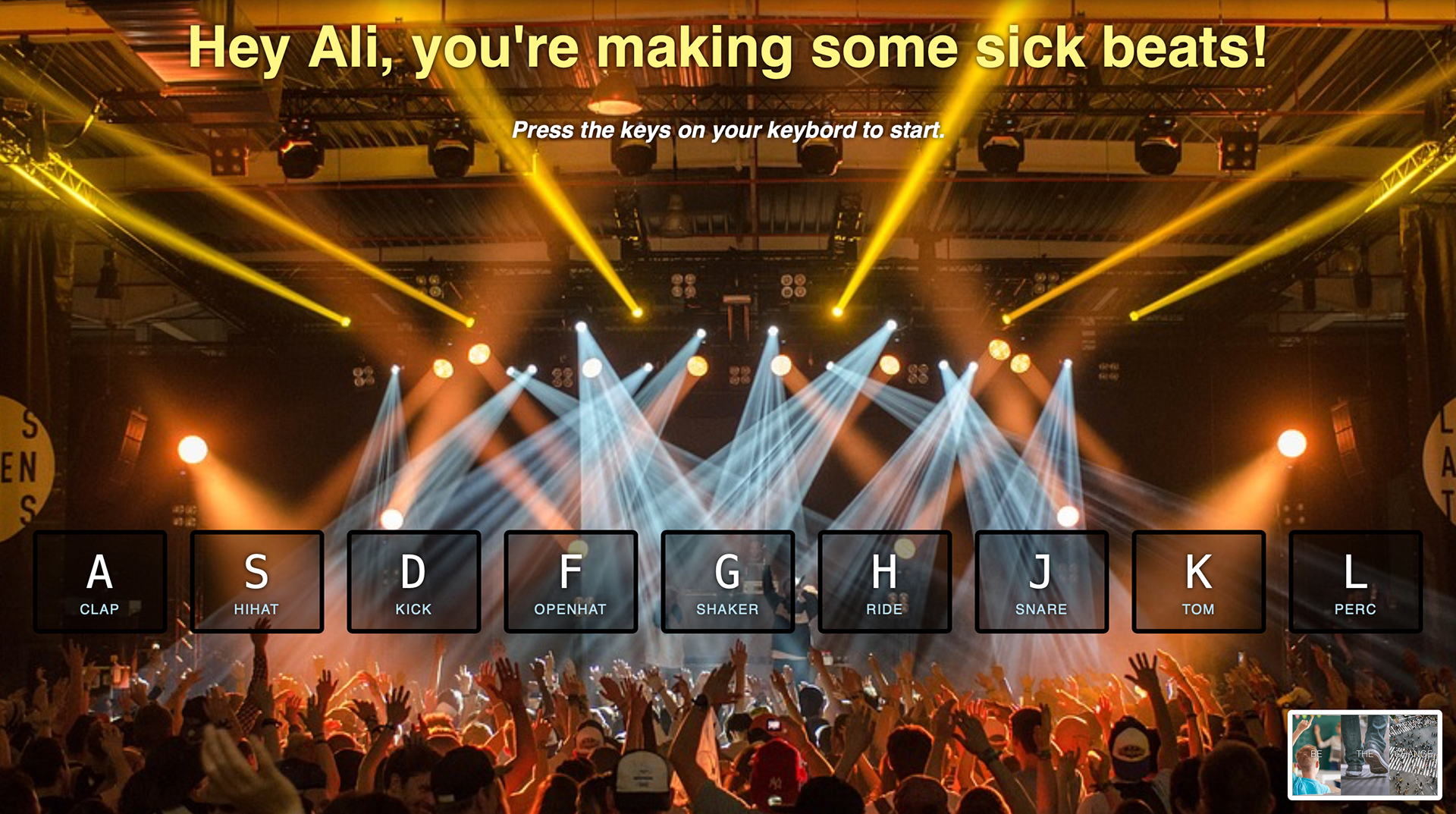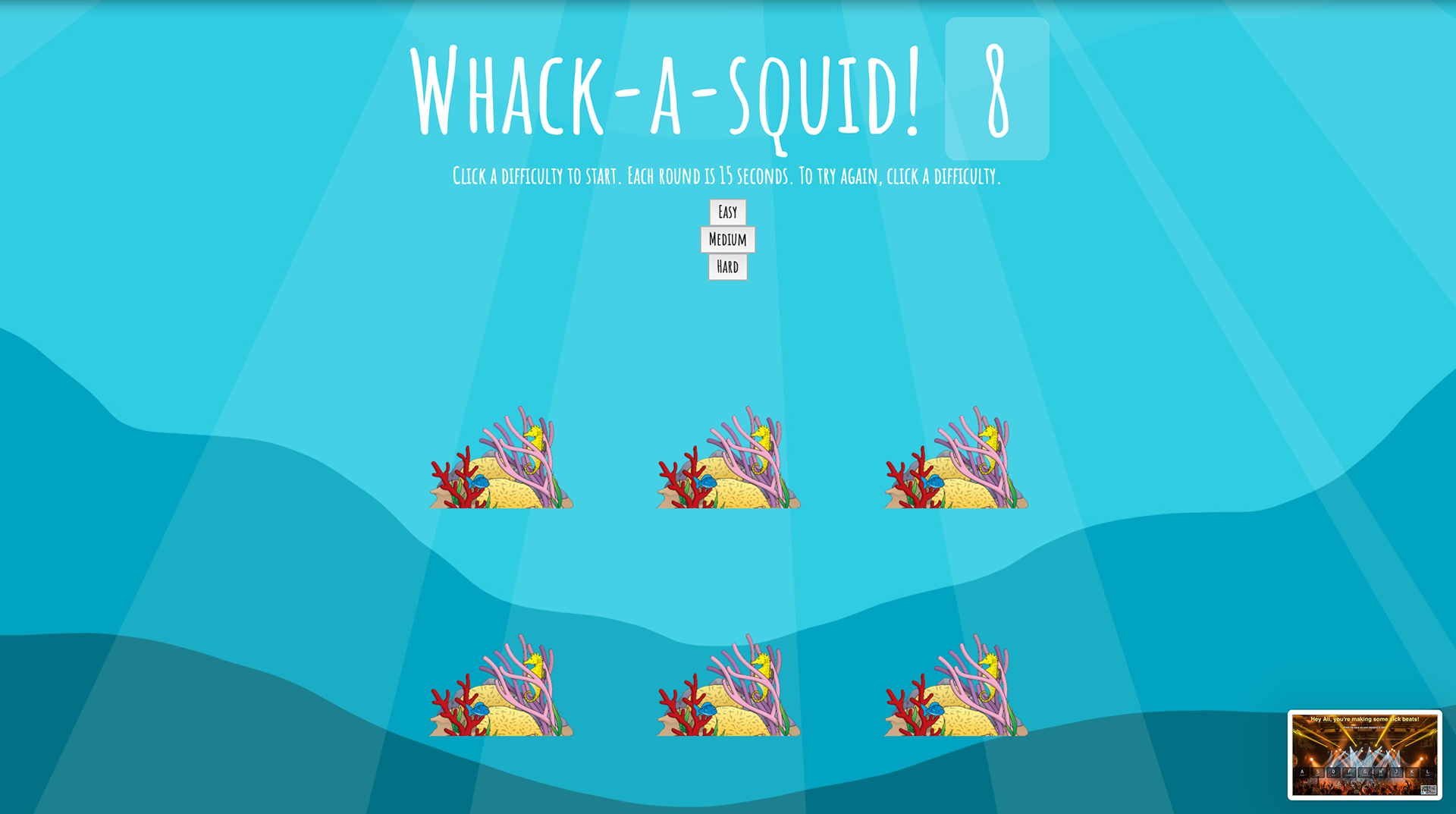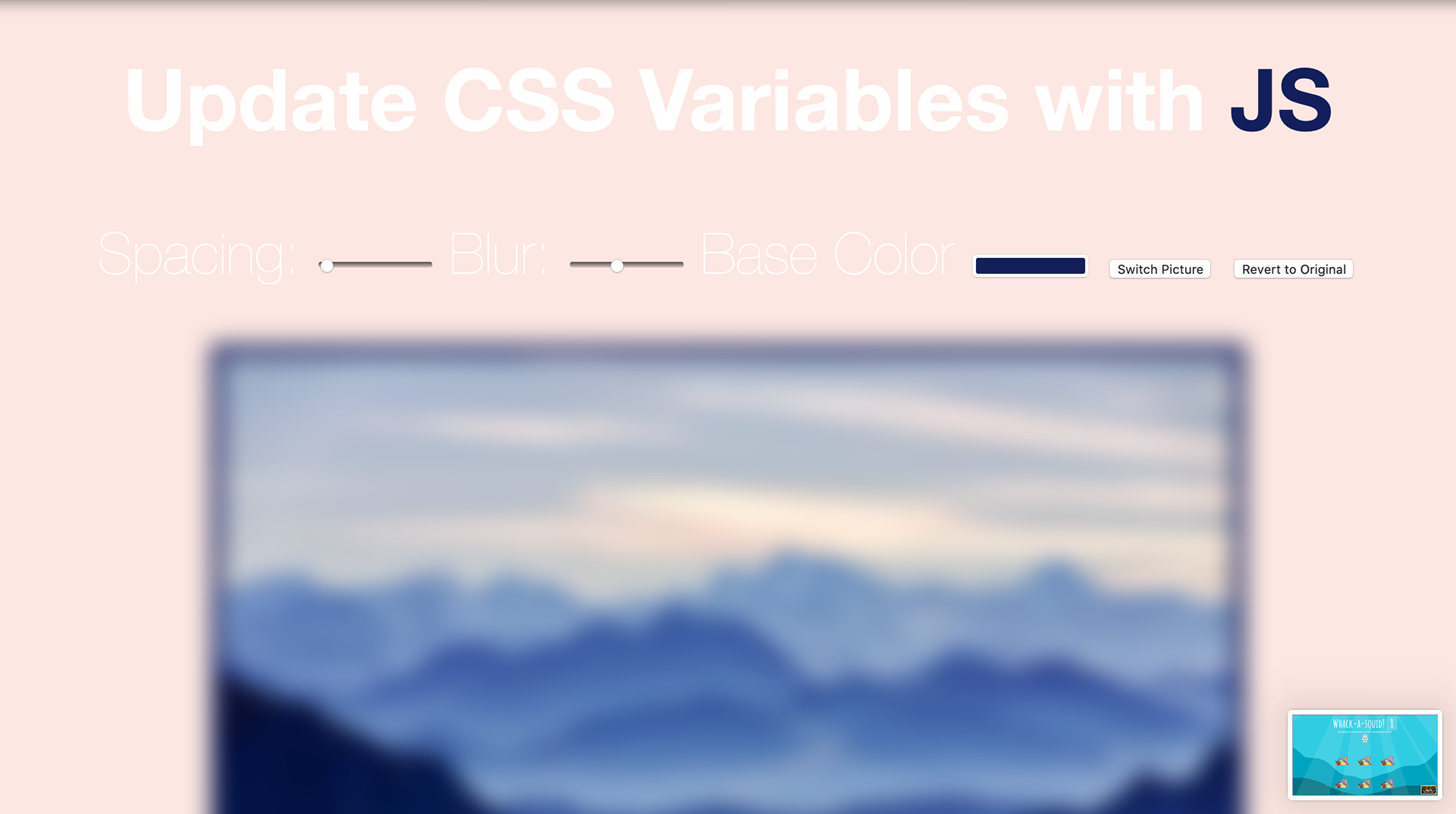 WEB114 - JavaScript I Final Project - JavaScript Game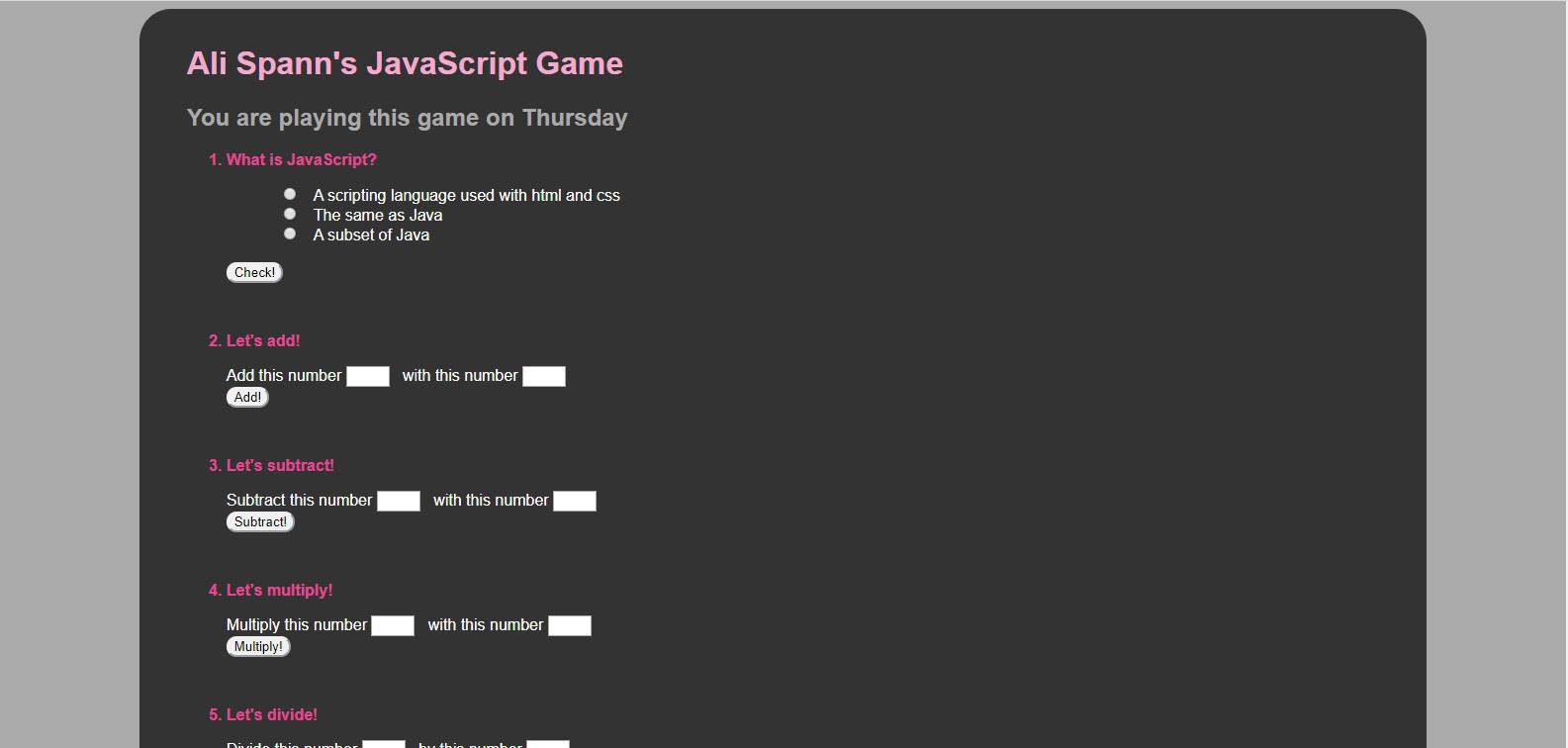 WEB110 - HTML & CSS Final Project - Hand Coded Website